I am fairly easy to spot because I decided only wear black after concluding that having just one color of clothing would be maximally efficient. I love figuring out what makes systems and people tick, then parsing out how I can contribute improvements.
Before getting a graduate degree in Technology Policy from the University of Cambridge, I co-founded and built the online commission startup ArtCorgi.com, a freelance artist-powered platform that makes it easy to commission inexpensive original art.
Prior to building ArtCorgi, I served as Director of Marketing at HubPages.com— the 45th highest trafficked website in the US (during my tenure)— where I managed a team of over 20,000 freelance writers. I have extensive experience with online content and communities, having given talks on subject both at the Stanford Graduate School of Business and SXSW Interactive.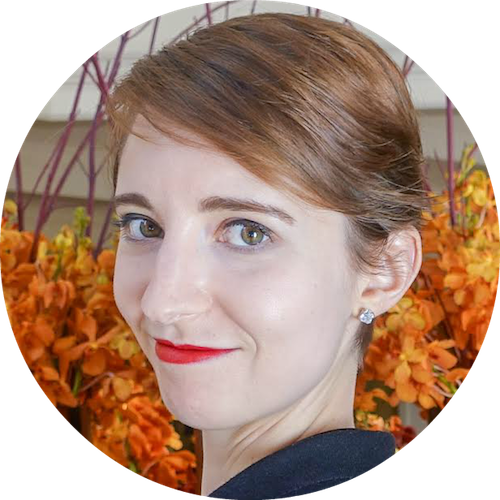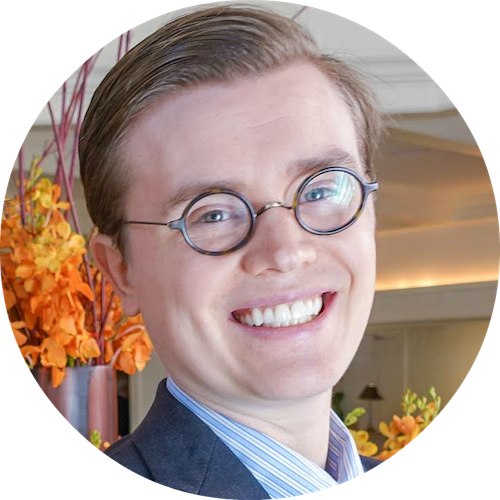 Though I originally expected to to live a life devoted to scientific research, I realized ultimately that I want to be in the thick of practical, down-to-earth operations. I have since turned my focus to making in impact in the "real world" as opposed to academia.
I have worked with dozens of growing companies through my position as Director of Strategy at Korea's number one early-stage VC firm, where I took on advisory roles at a number of companies, including a COO role at WOWTasty, which is one Vancouver's largest online delivery companies.
After studying Neuroscience as an undergraduate student at the University of St. Andrews in Scotland, and before attending Stanford's Graduate School of Business, I worked at NeuroSky, a brain-computer interface company. While getting my MBA, I co-founded one of the world's largest online art commission sites, ArtCorgi.com.
Founder and COO of ArtCorgi.com

Director of Marketing at HubPages

University of Cambridge (UK) graduate degree in Technology Policy

George Washington University undergraduate degree in Business (Valedictorian)

Huge fan of dark (100%) chocolate
Founder and CEO of ArtCorgi.com

COO of WOWTasty (part of my role with TheVentures)

Stanford Graduate School of Business MBA

St Andrews University (Scotland) degree in Neuroscience

Lover of extremely spicy foods
Our Investors and Advisors